Our Vision
The most energy efficient vehicle in the world is the covered recumbent bike. Using only human power, the world record for speed was 133 km/h. This only required 0.8 kW of energy. The idea behind Vilgard is to use this kind of efficiency where it is needed: as a building block for daily mobility.
Having focused on urban applications, we have created a new form of mobility. We have merged the needs of practicability, safety and comfort for day-to-day usage.
In manufacturing Vilgard, we continually ask ourselves the "sustainability question". By intelligent reduction and simplicity in the modules, we were able to create Vilgard in a manner that uses resources sparingly according to the cradle to cradle principle.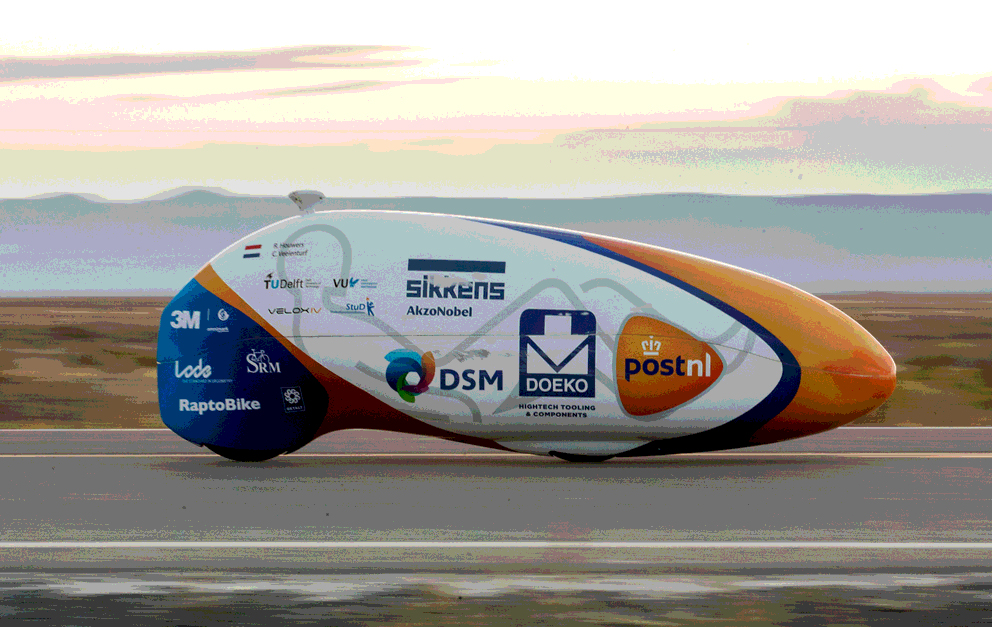 VeloX 3 by Human Power Team© Bas de Meijer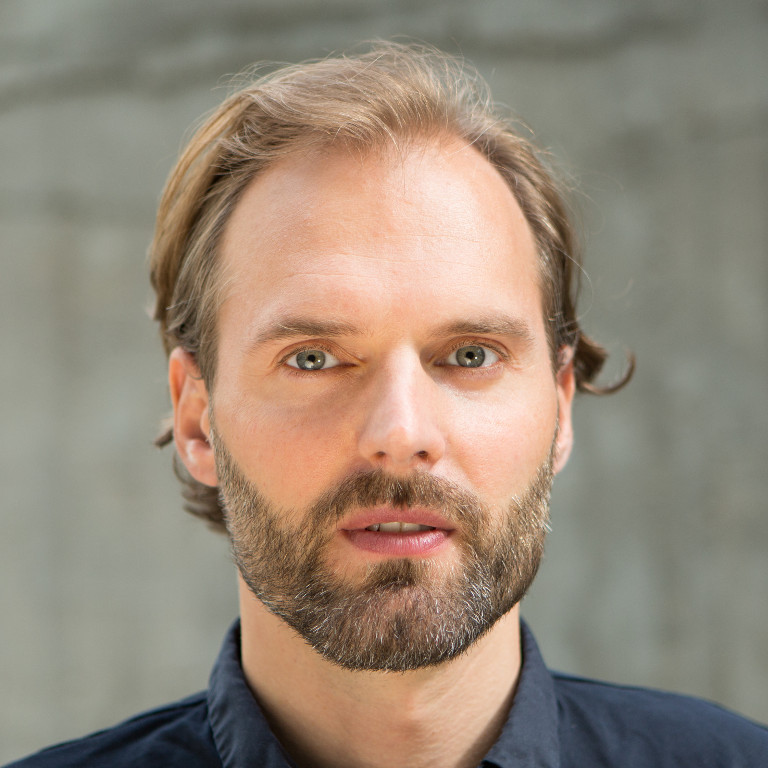 Robert Schulze
Executive & Founder
---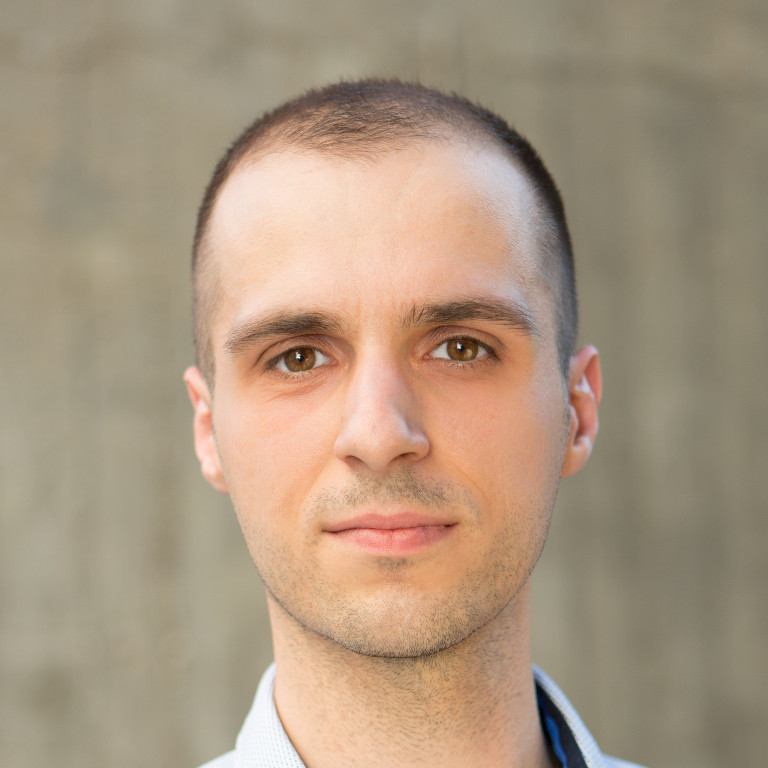 Daniel Roose
Vehicle Design & CAD Modelling
---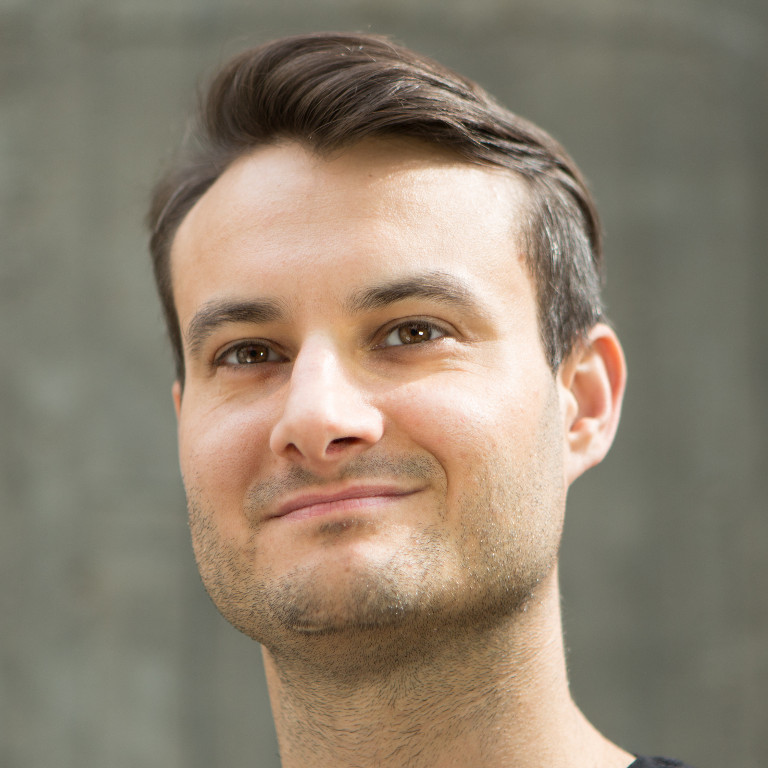 Robin Kornemann
Motion Design
---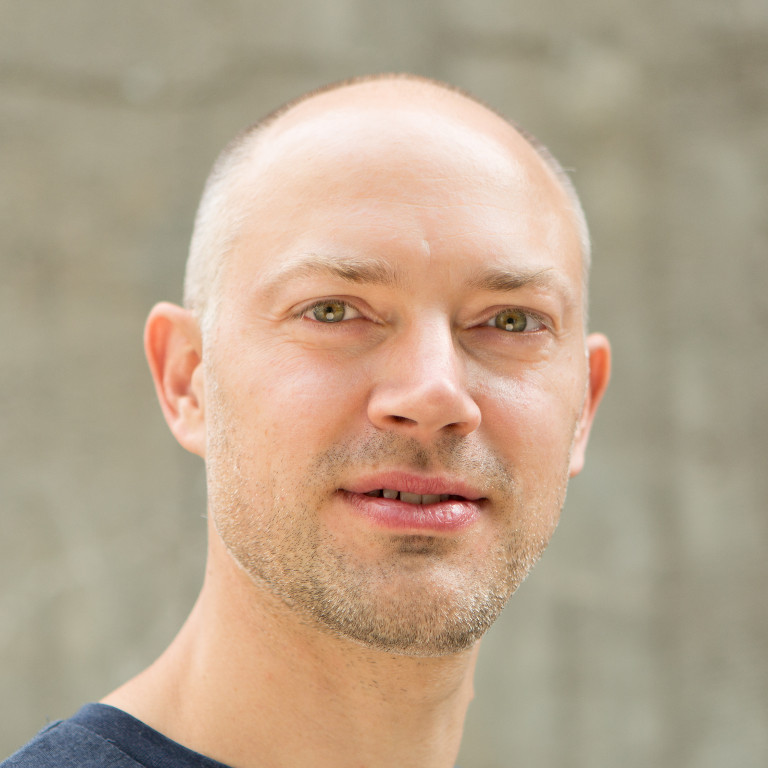 David Rusitschka
Sound Design
---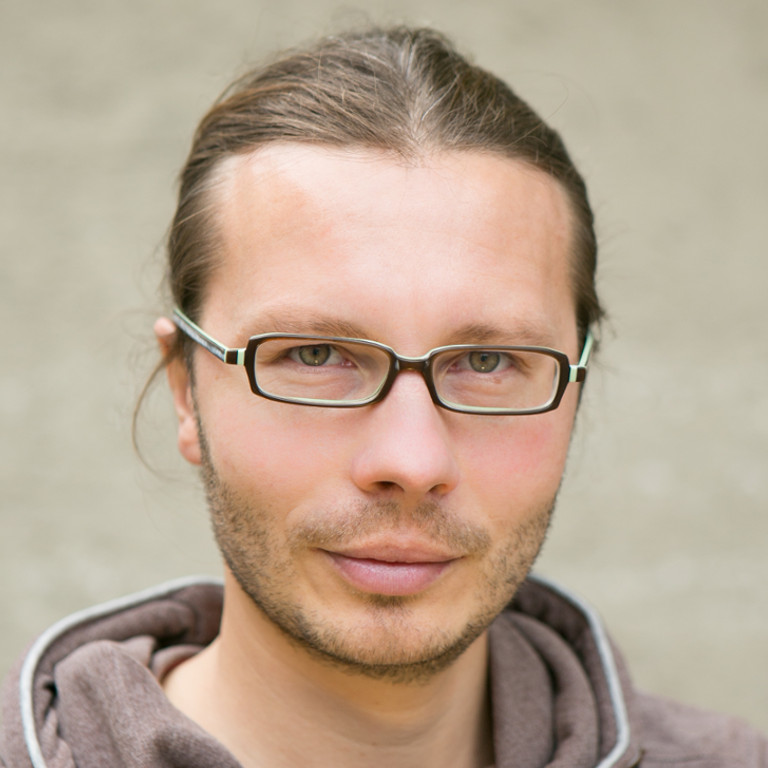 Jarek Godlewski
Fotos